This site uses cookies. By continuing to use this site, you are agreeing to our use of cookies.

Learn More.
Unofficial Steven Seagal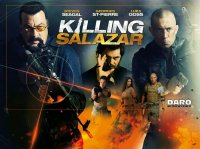 KILLING SALAZAR
Director
: Keoni Waxman
Cast
:
Steven Seagal
Luke Goss
Georges St-Pierre
Martine Argent
Plot:
An elite team of DEA agents are assigned to protect a dangerous drug lord and take refuge in a luxury hotel while they await extraction. They soon find themselves at the center of an ambush as the drug lord's former associates launch an explosive assault on the hotel.
Release:
Spring 2016
Here are the latest confirmed dates on Stevens European Blues Tour with more dates to be announced.
· June 16th Hard Rock Casino, 1 Seminole Way, Hollywood,FL 33314, USA (Opening Night)
· June 21, 2014 Dobry Festival Plavecky Stvrtok 546 Presov, Slovakia
· June 22, 2014 Workshop Strazske Slovakia (Aikido Workshop – NOT A CONCERT)
· June 24, 2014 Basta Sava Centra Milentija Belgrade, Serbia
· June 26, 2014 Giessen, German (Autograph...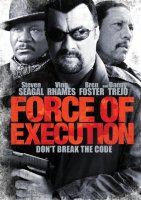 Force Of Execution
Plot:
Source : Voltage Pictures
Release Dates:
US - 17th December 2013
Australia - 15th January 2014
UK - 3rd February 2014
Holland - 27th February 2014
Budget:
10 million USD
Filming Locations:
Albuquerque, New Mexico, USA
Trailer:
Reviews:
Forum reviews
.
Links:
Voltage Pictures
IMDB
Covers / Posters: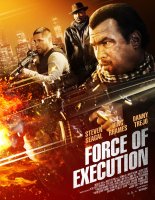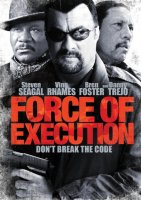 Support The Site:
Amazon.com -
Blu-Ray
/
DVD
Amazon.co.uk -
Blu-Ray
/
DVD
The site gets a small commission if you purchase via the above links.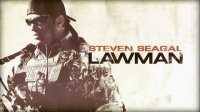 Reelz channel has just aqquired all seasons of Lawman including the lost third season. Airing begins in January for the new season.

-Via Reelz