This site uses cookies. By continuing to use this site, you are agreeing to our use of cookies.

Learn More.
Unofficial Steven Seagal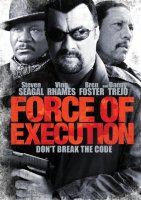 Force Of Execution
Plot:
Source : Voltage Pictures
Release Dates:
US - 17th December 2013
Australia - 15th January 2014
UK - 3rd February 2014
Holland - 27th February 2014
Budget:
10 million USD
Filming Locations:
Albuquerque, New Mexico, USA
Trailer:
Reviews:
Forum reviews
.
Links:
Voltage Pictures
IMDB
Covers / Posters: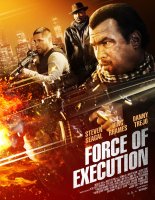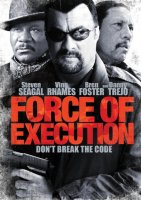 Support The Site:
Amazon.com -
Blu-Ray
/
DVD
Amazon.co.uk -
Blu-Ray
/
DVD
The site gets a small commission if you purchase via the above links.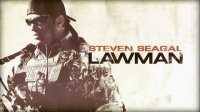 Reelz channel has just aqquired all seasons of Lawman including the lost third season. Airing begins in January for the new season.

-Via Reelz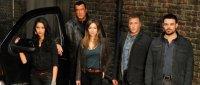 Season 2 premiers on Reelz on 4th January 2013.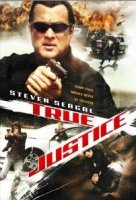 Titles included:
- Deadly Crossing
- Street Wars
- Dark Vengeance
- Lethal Justice
- Urban Warfare
- Death Riders
Release date is October 1st 2012
Pre-order here :
http://www.amazon.co.uk/gp/product/...=B008LU8L1G&linkCode=as2&tag=unofficialste-21
Does not include some episodes that are on the Australian release. What a mess.