Hello! I have been registered in this forum for years, but it is the first time that I write, I do not speak English very well and I have problems to write it, I help myself with a translator.
Today I decided to write to give news. A small movie distributor in my country (Spain), has acquired the rights to the movie "On Deadly Ground", and plans to publish it on Blu-ray very soon, probably in September.
His idea is to edit in Blu-ray several of the films that Steven Seagal starred in the 90s, and if the sales of "On Deadly Ground" work well, then they will also edit films such as "The Glimmer Man" and "Fire Down Below".

A few days ago I heard this news and got in touch with them, they have been very kind to me, and they have provided me with some screenshots of the "On Deadly Ground" Blu-ray video, and that I would like to share with all of you: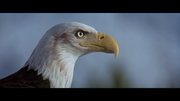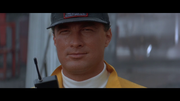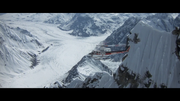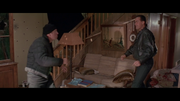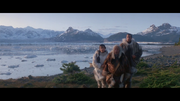 Features:
Video: MPEG-4 AVC 1920x1080p
Audio: Spanish DTS-HD 5.1, English DTS-HD 5.1, German Dolby Digital 5.1
Subtitles: Spanish, English, German
Additional Teatures: Trailer
I hope you like this news.
I will keep informing. A greeting from Spain!

Last edited: