This was the very first question I asked (back in the glory days of the official Steven Seagal website) and it still stands (even more relevant) today.
Given that Seagal knows his way round the swordplay and foreign languages, I'd say he's never been in better age or shape to portray the legendary character of Lone Wolf.
You need only look at the original 'Babycart' series (and it's star, Tomisaburo Wakayama) to see that this project (given it's already loyal fanbase) would be a dream role for Seagal. It could combine the mystical/spiritual side that he likes to inject into his movies, alongside the brutal action that his fans demand. Surely the budget wouldn't have to be too high either (and it could provide a last-chance franchise as well)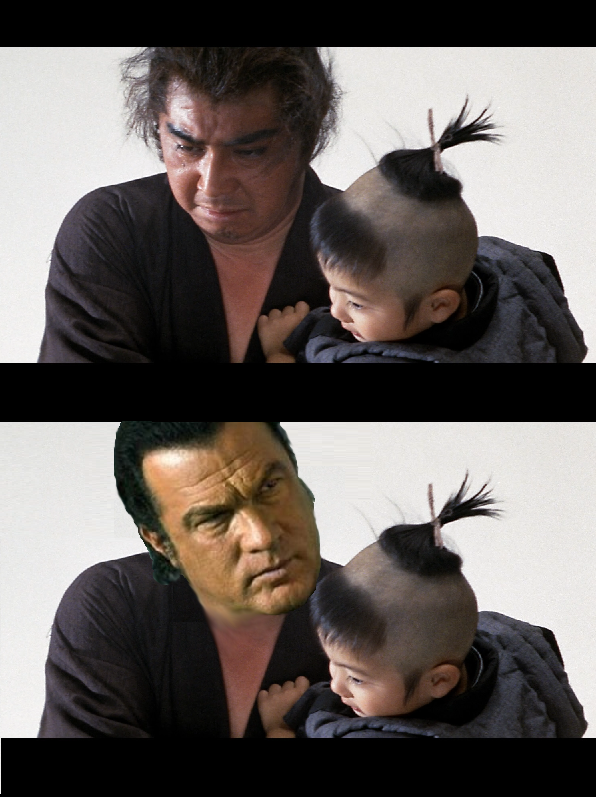 I would really appreciate if someone could try to get this question sent to one of Steven's directors in the next Q&A session, and if they could (at least) mention this role to Seagal. It may be a profitable, interesting, different change of pace for all concerned?