Plot:
A mercenary gets involved in a mission that threatens the lives of his kin. In order to succeed, he must break into one of the most wellguarded prisons in Eastern Europe and free the son of the most notorious drug lord in the world today.
Release Dates:
USA - 25th April 2006
UK - 24th July 2006
Netherlands - 10th October 2006
Also Known As:
Budget:
$15 million USD
Box Office:

Filming Dates:
4 April 2005 - 13 May 2005
Filming Locations:
South Africa
Bulgaria

Trailer:
Reviews:
Forum Reviews
DVD Talk
Live Journal
The Action Elite
Links:
IMDB
WWFX
- Special effects, includes VFX breakdown video.
Covers / Posters: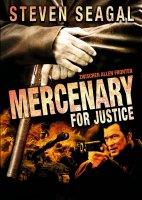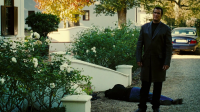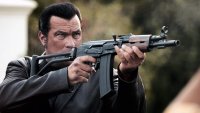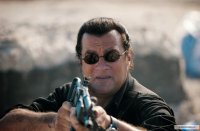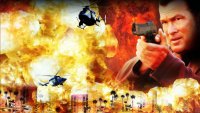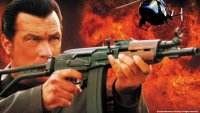 Support The Site:
Amazon UK
[DVD]
Amazon UK
[Blu-Ray]