Plot:
This movie tells the story of a man who goes undercover in a hi-tech prison to find out information to help prosecute those who killed his wife. While there he stumbles onto a plot involving a death-row inmate and his $200 million stash of gold.
Release Dates:
USA - 15th November 2002
Australia - 20th February 2003
UK - 2nd May 2003
France - 7th May 2003
Japan - 10th May 2003
Germany - 12th June 2003
Netherlands - 6th January 2004
Also Known As:
Budget:
$13 million USD

Box Office:
$15.6 million (USA)
Opening Weekend (USA) : $7.8 million.

Filming Dates:
Filming Locations:
Berlin, Germany

Trailer:
Reviews:
Forum Reviews
DVD Talk
[Blu-Ray]
DVD Talk
[DVD]
Roger Ebert
The Action Elite
Links:
IMDB
Covers / Posters: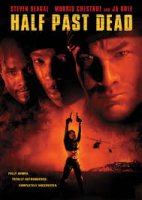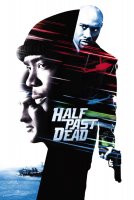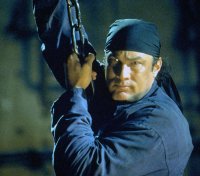 Support The Site:
Amazon UK